Navigating the world of online advertising can be daunting, but with the right partner, it becomes a journey of growth and success. Enter our Amazon PPC Advertising Services, your trusted ally in maximizing ROI and brand visibility on the world's largest e-commerce platform.
AMZSPARKS Amazon PPC Advertising Services lies in a deep understanding of Amazon's algorithms and buyer behaviors. With our Amazon advertising managed service provider role, we ensures that your brand stands out, echoing its uniqueness amidst the crowd.
Contact us today to Experience the best with the industry's top Amazon PPC agencies. Your journey to Amazon success starts here.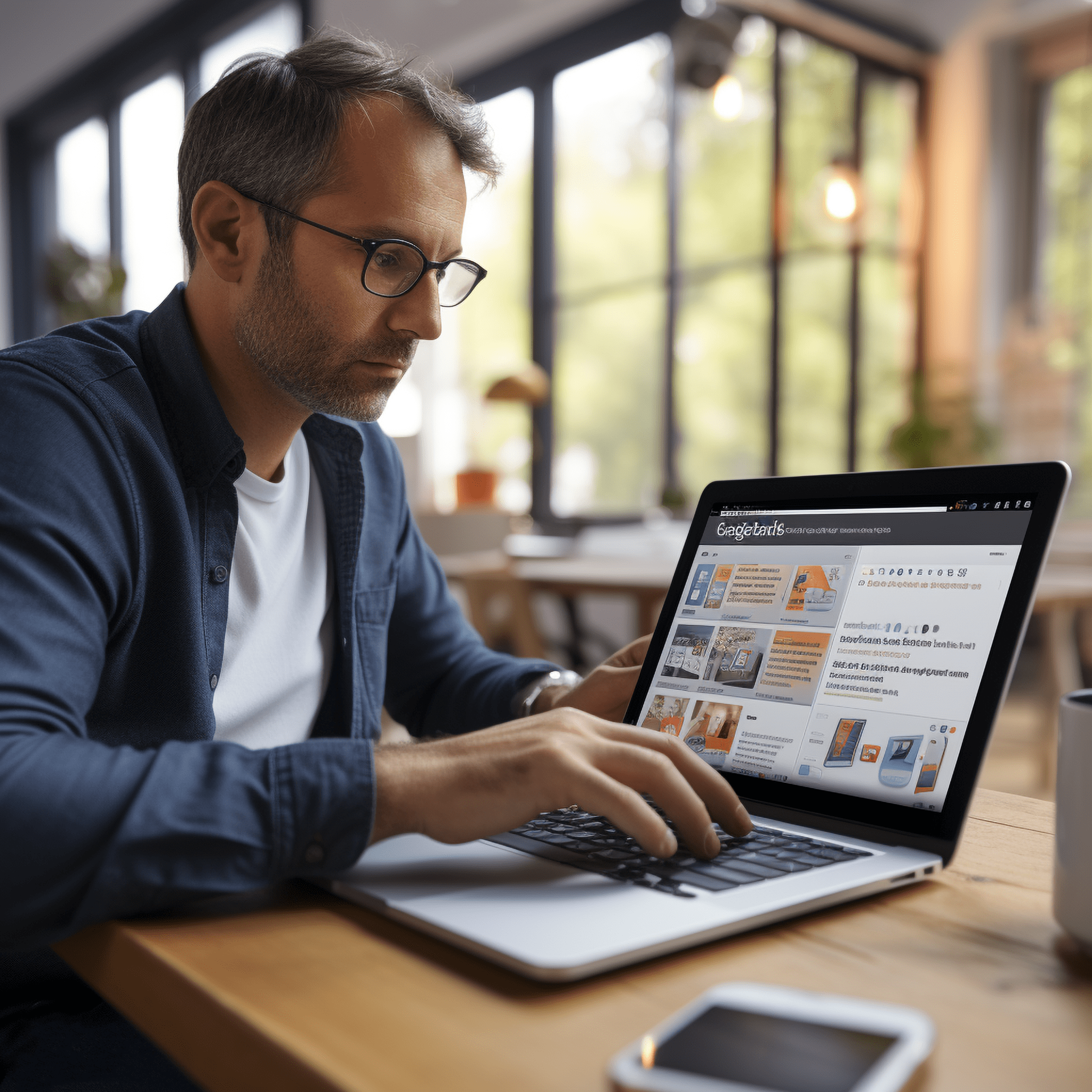 Amazon PPC Management Services
Our Amazon advertising managed service includes a range of solutions designed to help you create and optimize effective Amazon Advertising campaigns.
As a leading Amazon PPC agency and a renowned Amazon advertising agency, our reputation precedes us. We're not just another Amazon ppc management agency; we are your partners in growth. Our Amazon marketing service encapsulates the best in Amazon ads management and Amazon ad services.
We pride ourselves on being recognized as the best Amazon PPC agency. Our Amazon advertising solutions are a blend of innovation and tried-and-tested strategies, ensuring your brand is always in the spotlight. From Amazon paid advertising to Amazon advertising PPC strategies, our breadth of services ensures all-around coverage.
Explore through our Amazon ppc portfolio How we've helped businesses like yours thrive in the competitive world of Amazon advertising. The success stories and insights from our Amazon PPC case study.